DeltaEta is an Indian Cost Reduction Consultancy firm serving Companies to overcome their three major challenges:
Narrowing margins due to Increasing costs

Declining revenues as Constraints limit Throughput

Excess and Un-Optimized Inventory
Why settle for less? Produce more with less consumption.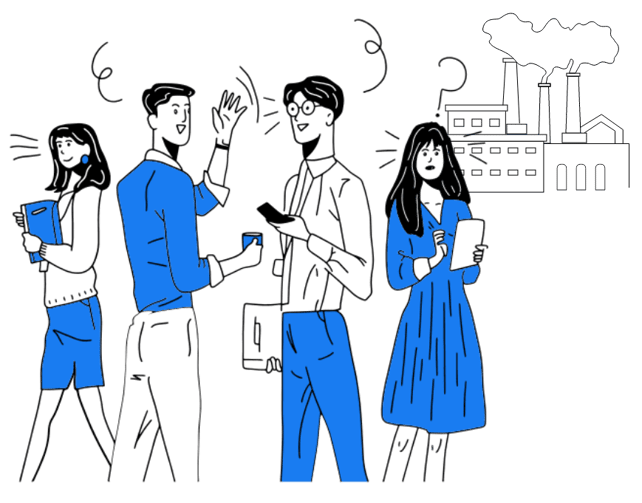 500+
Trained Senior and Mid Management officials from Leading Companies all over India.
objective based customised service for desired results
When it comes to implementing a company-wide project like ISO, Six Sigma, or Cost Reduction, finding internal leadership with the necessary expertise can be a challenge. Even if someone is appointed as the project leader, their day-to-day activities may not allow them enough time to focus on the project, causing it to lose momentum after the initial excitement wears off.
That's where a Project Management Consultant from outside the company can help. With their leadership skills, expertise, unbiased viewpoint, and dedicated time, they can ensure the successful completion of your project. Trust us to help you achieve your goals.
Why appoint Project Management Consultants?
Challenge 1
Costs of all Inputs (Raw Materials, Consumables, Power, Water, Spares, Manpower, Fuel, Transport) undergo regular increases (annually about 10%), while selling price of products keep declining (annually about 5%) due to stiff competition and customer preference. This leads to a precarious situation as follows:
Three Major challenges faced by Businesses today


Challenge 2
Constraints prevent adding one more unit of output, thus limiting Revenue. In course of time with declining prices, dropping efficiency of Man & Machine, along with Complacency & Complexity, the Output decreases leading to the following scenario


Challenge 3
Inventory is money lying in material form and the higher the Inventory, higher the working capital needs and interest costs. Also, some items are in excess while some are less in stock, there is chances of lost sales opportunities. Maintaining an optimized inventory with high ITR is good for business.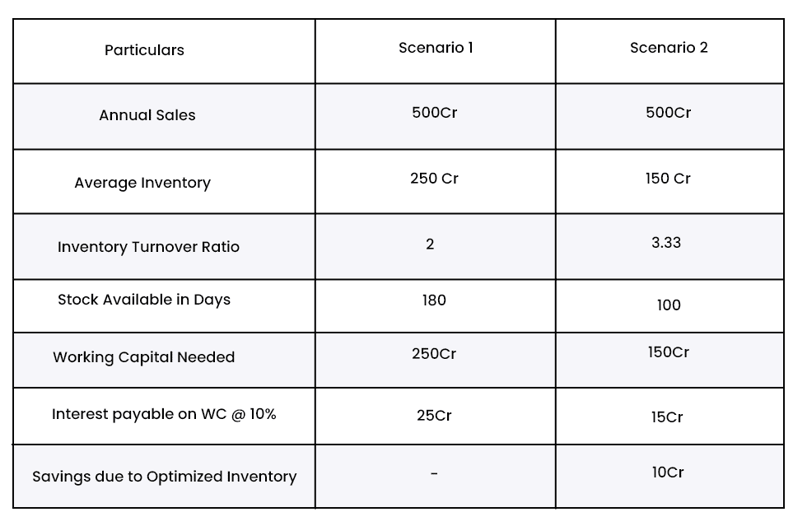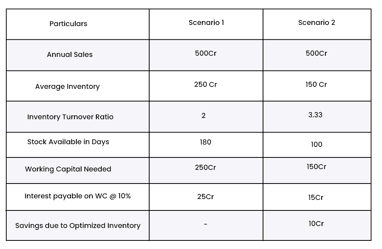 In 4 years, the Profit change from a healthy +25 to loss of -15
Objective of project – Reduce COGS Period – 6 months
200+ Alternatives identified and implemented to reduce consumption of raw material, consumables, time, electricity, packing material etc. ,saving annually crores of rupees .The savings are permanent and accruing year after year
With Variable costs also going up , How to overcome this challenge ?
Objective of Project - Increase monthly throughput Period - 6 months
100+ Alternatives identified and implemented to increase productivity throughout the factory by reducing time consumed, eliminating unwanted process, increasing machine availability, reducing downtimes, reducing frequency, developing new tools, etc.
Objective of Project – Improve Inventory Turnover ratio ( ITR ) and Sell Through Rate ( STR )
Period -12 months
Over 9,00,000 (Nine Lakhs) units of electricity saved per annum through our projects. The changeswere permanent, thus avoiding cost escalation in future
Clean and safe Workplace
Apart from aesthetics and morale boosting aspects, a clean and safe working place saves Cost, Time & amp; Headache to the Organization. The Indian Tradition of celebrating Ayudha Pooja or Vijayadasmi are one day events in a year but for a factory Cleanliness is a must on all days. The Japanese, with their systematic and regular approach have introduced a methodology names 5S to maintain a clean and safe working place throughout the year.
DeltaEta helps companies implement 5S within 3 to 4 months.
Period - 3 to 4 months
Minor challenges faced by Businesses today
Optimizing Route and Space
Productive space inside a factory is hard to get and losing it in non- productive areas like STORAGE and PASSAGES is not viable for a company. Also, the longer the routes travelled, the higher the time consumed, effort expended and the cost incurred. However, Space and Route are seldom changed for fear of resistance from users and old path is followed.
DeltaEta helps companies to optimize space and route using XYZ analysis .
Period - 4 to 6 months
Would you like to start a Project with us?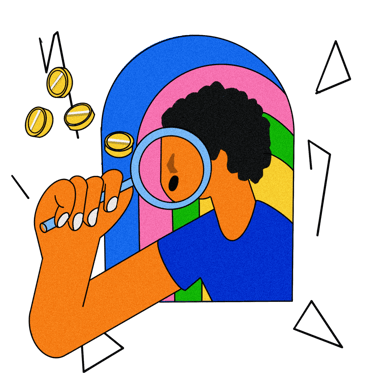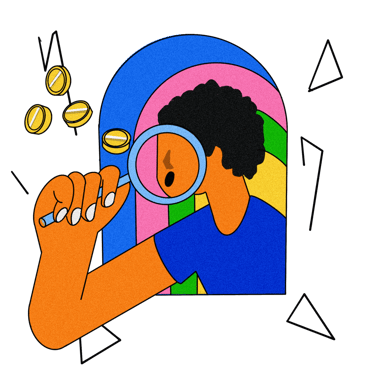 Would you like to start a Project with us?