Delta Eta (Greek for Change & Efficiency) is the result of a successful turnaround, spearheaded by self as Business Unit Head from Sept 2009. The change in fortunes is summarised below.


Leveraging the experience gained in achieving the turn around , DeltaEta was started in May 2013 to share this success mantra with needy companies and the success story continues.
In 2016 Public Training was added in association with CII.
In 2017 Corporate Training & Hand Holding was started
In 2020 Financial Information Analyser , a software to calculate monthly profits on a day to day basis was launched and in 2021,
One credit course of 15 hours duration as per UGC norms for final year UG and PG students of Engineering stream was started in the subject Cost reduction @ Operational Level and already 250 students have attended
We focus on
Consumption

Constraints

Inventory

Efficiency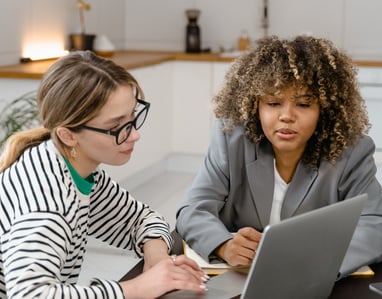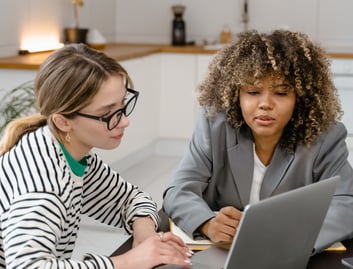 Project Benefits
Enhanced Competitiveness

Improved cashflow

Reduced cost by reducing consumption

Increased Output by eliminating constraints

Optimize Inventory to avoid excess stock & No stock

Better Profitability

Clean & Safe Workplace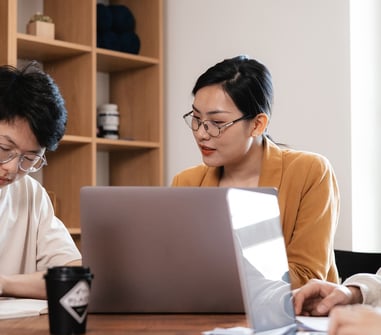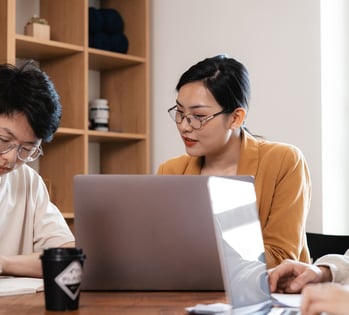 Capabilities
Project Management Consultancy

Corporate training & Hand holding

Conduct Workshops

Design & Deliver 1 credit Course

Diagonostic Studies

CEO Coaching

Financial Analysis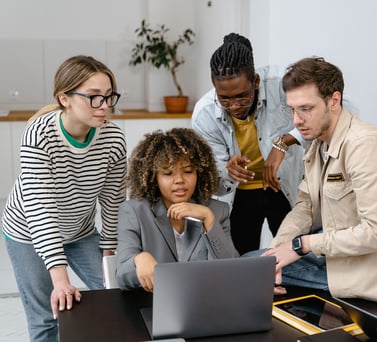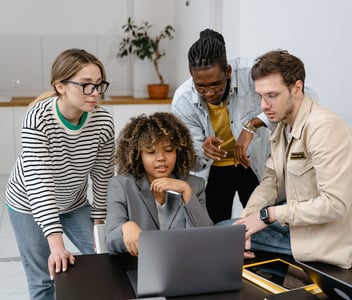 Industries
Manufacturing - Steel, Cement, Pharma, Matches, Wires, Process Industries, Printing, Assembly, MSME, SSI

Retail - Jewellery, Watches, Cameras, Mobiles

Institution - HEI's

Trade Associations - CII, Chamber of commerce, Institute of engineers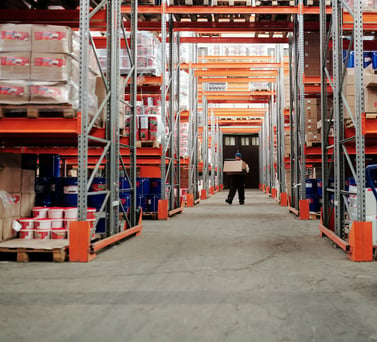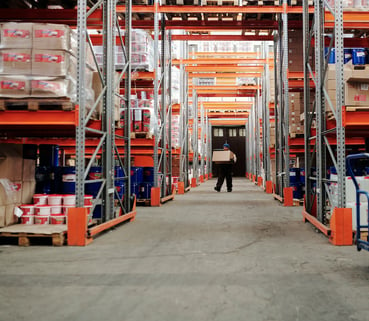 Why Cost Reduction at Operational Level?
One of the perennial problems of Enterprises is the regular increase in Input costs and the inability to increase Selling prices proportionately. This leads to narrowing of profits and eventually the Enterprise slip into the red making recovery difficult or impossible.
Regular revamping of Operations with a focus to reduce unit costs will reveal opportunities for improvement and lead to a turnaround.
DeltaEta engineers such turnarounds using their tested and proven methods, saving resources, jobs and the enterprise.
Tested and proven methods.

Practical approach with minimal paper work and analysis.

Bottom up approach making ownership of change with employees.

Regular reviews to ensure gains are not lost after the initial euphoria.

System change and Not behavior change approach.

Inclusive changes practiced with employees being the main contributor.

Changes are quantified, measured and monitored to ensure gains are real.

No jargons or blames, only ensuring outcomes as desired

Solution oriented approach.

The approach is Holistic and aimed at the Operational Level.

Its time bound and each phase is limited to 6 months.

The Project Report shall act as the guide and so there is no unplanned actions.

The focus is on the variables and cost elements; Not expenses or manpower savings.

Opportunities identified varies form Import substitutions, time saving, space savings, elimination of redundant process, avoiding wastes etc.
"Happy to associate with Delta Eta for implementing 5s in our office. They understand our problems and find the right solutions. In a short span of time we could identify and clear most of the unused materials. They even helped us identifying a new lunch room for the staff, a place which was unutilised till now."
- Alex Antony
"It was a bit difficult in the beginning but I did understand eventually and it was relatively excellent than. The workshop regarding implementing cost reduction was really interesting and instructive, I feel it has given me enough to explore and has also made a lot more analytical about investigating with cost reduction & improve profit of organization."
- Gambhirsinh Solanki
"I attended the workshop on Cost reduction @ Operational level" conducted by Deltaeta. Applying the principles learnt we could reduce our power consumption by 40 units in air compressor. (We reduced the operating pressure of individual pneumatic cylinders.) The ideas learnt helped us to identify the opportunities and tap it successfully."
- J Vijay Anand


Ninan P Chandy is a National Merit Scholarship holder for outstanding performance in Class X. After graduating in 1987 from Madurai Kamaraj University , worked till 91 in Pune ( RIECO, Bharat Forge ) and Indabrator in Mumbai , before joining Al Babtain Power and Telecom in Saudi Arabia as Sales Engineer in the International Sales for Lighting Division . Was promoted as Sales Manager for Towers in 2000 , Export Sales Manager for the group in 2004 and Business Unit Head for Lighting Factory in 2009.
Mr.Mirashi is a Civil Engineer and has about 50 years rich experience internationally and inside India in Manufacturing and EPC of Transmission Lines. After retirement from KEC International Mr.Mirashi was Vice President in Reliance . Presently spends his retired life as an active member of Veterans Forum ,Thane and sharing his vast experience with DeltaEta's customers.
Mr.Praskash Mirashi
(Director)




Mr. P.A. Sivanandam is a Mechanical Engineer with MBA in Marketing and has over 34 years in Automobile and Cable Industries. Siva has vast experience in various Marketing functions at Finolex Cables along with 6 Sigma & ERP implementation, Costing and Pricing strategy initiatives. He was also a SBU Head for the Cable division at UNI-TECH Automation Pvt Ltd, Pune.
P A Sivanandam
(Principal Consultant)
Experience - 46 years, In manufacturing field since 1976. Worked in 4 MNCs, 3 in India(17 years) and one abroad in Riyadh, Saudi Arabia(more than 23 years with AL Babtain Power and Telecom ). During tenure abroad engaged with Design Department of Steel Poles and High Masts . Qualified Internal Auditor from ByWater, UK. Have audited most of procedures in the factory. Last few years based in Baroda and serving as Consultant in India and abroad. One of the Qatar based companies is now Municipality Approved Vendor for two products i.e. Lighting Poles and High
Abdulnasir Khatri
(Principal Consultant)


Boby Thomas is a seasoned Engineer, Certified Trainer, and Coach with extensive experience in Business Leadership. With expertise in revenue growth, market share, and profit enhancement, Boby excels in all aspects of business, from ideation to scaling-up. His diverse background includes roles as an Intrapreneur, Entrepreneur, and Consultant in various industries. Boby's passion lies in educating and empowering youth in entrepreneurship, demystifying misconceptions to fuel India's path toward becoming the world's largest economy.
B
oby Thomas N
(Principal Consultant)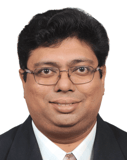 Get started with DelatEta