Downturn in Sales - How to respond ?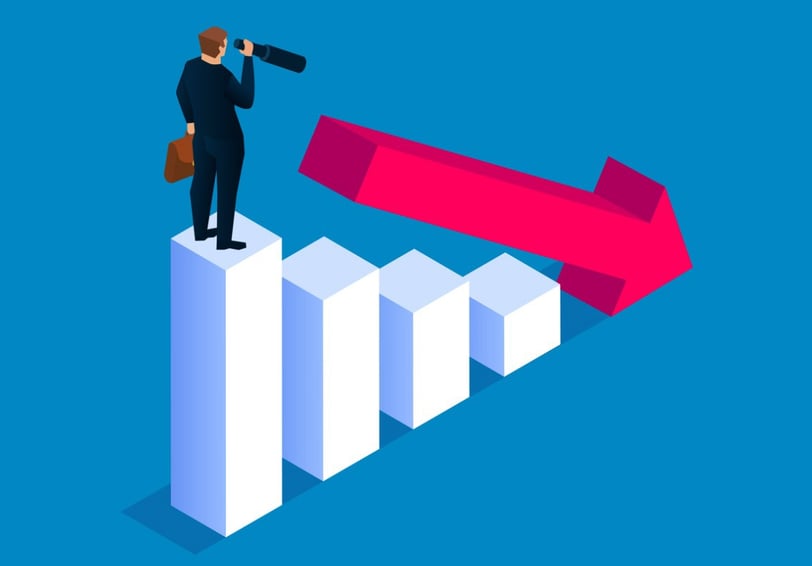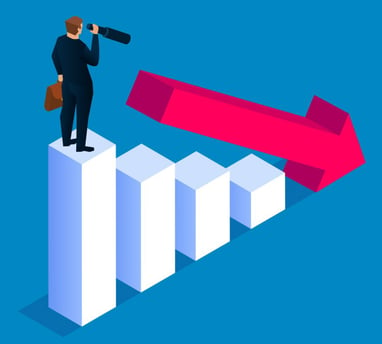 The last two months has seen more coverage on declining Sales and downsizing than any other subject. Though its comes as a shock , is it a recessionary trend or signs of market saturation , only time will tell.
The effect of declining sales is on the Fixed Costs per unit, which shoots up. Expecting customary growth, many manufacturers have undertaken expansion or upgradation which is now haunting them as added expenses. How to respond ?
Viewing this as an opportunity to Improve - Operations , Throughput , Competitiveness will be the best way out. Implementing Cost Reduction Programs and Constraint Elimination projects would help you to improve and get more from less.
Yes , getting more from less is the way out .
DeltaEta (www.deltaeta.in) shares the methodology to identify opportunities to reduce costs & constraints and avail them successfully through its Consultancy and Corporate Training programs. Your variable costs and Fixed costs come down, deliveries improve and even with a downturn in Topline , your bottom-line can Improve.